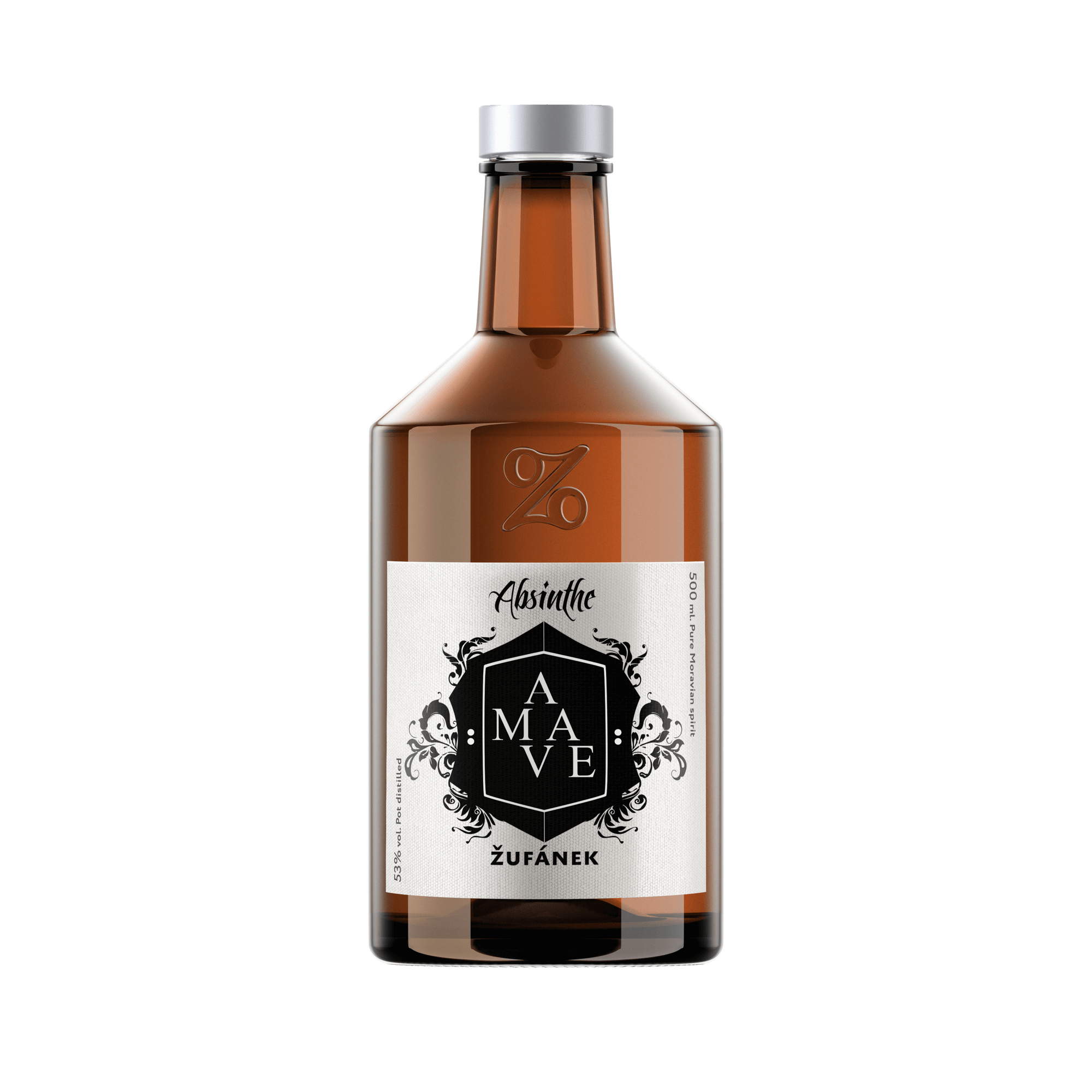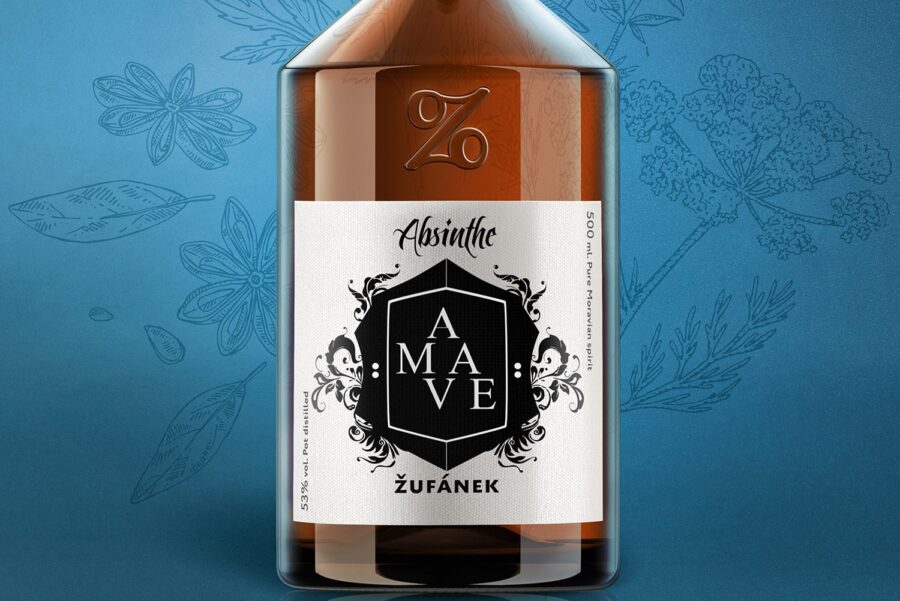 A genuine blanche absinthe, excellent as a 'session' absinthe, or as a first taste of absinthe.
Absinthe Amave, the first Blanche from Zufanek, was worth the wait.
Amave is an aromatic clear absinthe, that takes its inspiration from classic Swiss La Bleue, the kind that was produced during the absinthe prohibition.
Absinthe connoisseurs will enjoy this absinthe. We see this absinthe as one that is also particularly suited to those starting out with absinthe. Amave is exceedingly easy to drink, having a well balanced taste that is rounded off by a little fruity twist.
This absinthe is produced in accordance with traditional distillation techniques and selected herbs only.