Arnold Holstein
12.01.2016
Arnold Holstein produces the best distillation units in the world. We'd known about them from the very beginning of our spirit-making career, but we couldn't afford their quality. We had to make enough money first. And it took 15 years.
On 24 March 2015, we went to Markdorf, Germany to discuss the manufacture of our future stills. We knew exactly what we wanted – to preserve the maximum amount of aromatic substances from the distilled material and make the best possible spirit. Simply put, we wanted the best distillation unit they could make. Nothing else mattered.
We arranged all the details on the spot, drew sketches, and ordered the manufacture of two 300-litre stills. Completely according to our wishes and secret desires.
They came to install the stills on 12 January 2016.
Since then, our production capacity has doubled. We are able to simultaneously distil fruits and herbs. And we can distil them in a quality that nobody in the Czech Republic can match.
Further expansion
13.05.2015
Following the end of the methanol scandal, the government introduced a mandatory surety for all producers and distributors of alcohol. In our case, the security amounted to CZK 5 million. However, an amendment to the legislation was approved in January 2015, introducing a surety of CZK 500 thousand for small producers, allowing them to stamp a maximum of 25,000 litres of absolute alcohol per annum. And that's us!
The government returned CZK 4.5 million to us. What should we do with such a pile of luck and joy? Invest it as soon as possible before someone takes it from us again!
And so we started further expansion of the distillery, erecting a massive wall in the place of the old fence, replacing a dilapidated wooden shed with a robust building that would house a new bottle store, a herb depository, tasting room, but primarily a new still.
The construction lasted for more than a year. But all the hardships of settling dozens of permits have since been forgotten, and today, we cannot imagine not having this new facility.
Automatic bottling line
06.06.2014
The post-prohibition surge in sales led to a collapse in dispatching. No way we could manage to fulfil the orders with our 4-bottle filler.
At the time, we already had the first shipment of new bottles and labels in the yard. And so we decided to make profound changes and ordered a new, customised bottling and labelling line from Altec Chotěboř.
The line provides a capacity of a thousand 0.5-litre bottles per hour which will be enough for many years to come. We seldom bottle for more than 2 hours in a row. All the bottles are alike – the same volume to the last drop and perfectly aligned labels.
OMFG Gin
19.05.2014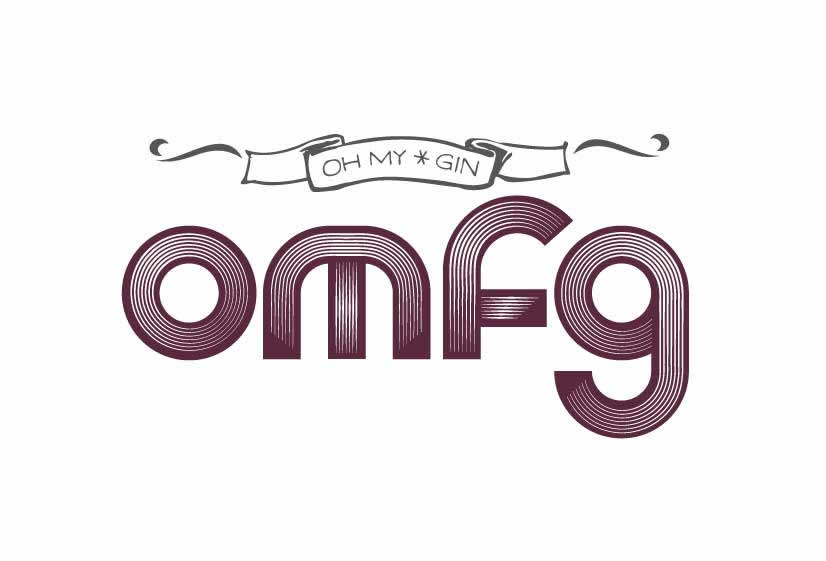 Following the unbelievable success of our first gin, we decided to thank our fans by making a limited edition, named OMFG. It was based on the same recipe as the classic OMG, with a special ingredient added. For the first year, we used the Mexican herb damiana, a traditional aphrodisiac. That's why there's an F in the name – simply Oh my f***ing gin.
The special ingredient changes each year, and won't be repeated. Once the batch is gone, it's gone. So it's a collectible of sorts.
OMFG is made once a year and the shipping department makes preparations a week before the date. It's because the gin sells out in a few hours and shipping the parcels usually takes two weeks.
The sale of OMFG in 2016 ended earlier as the web host blocked our e-mail account. We exceeded the daily limit of outgoing mail, and they (perhaps legitimately) thought that we were sending spam – while, in fact, we were sending confirmations for e-shop orders…