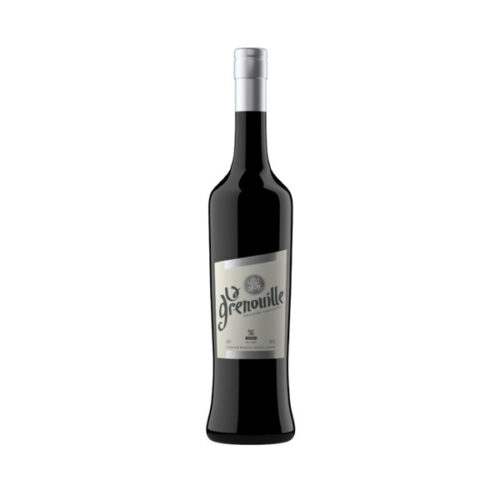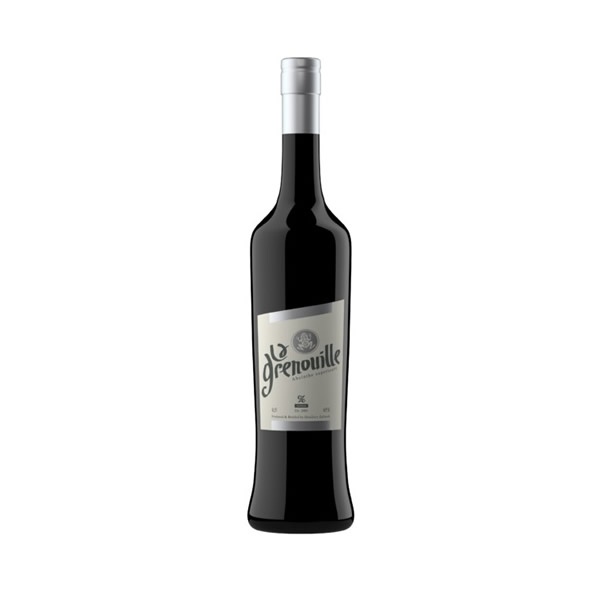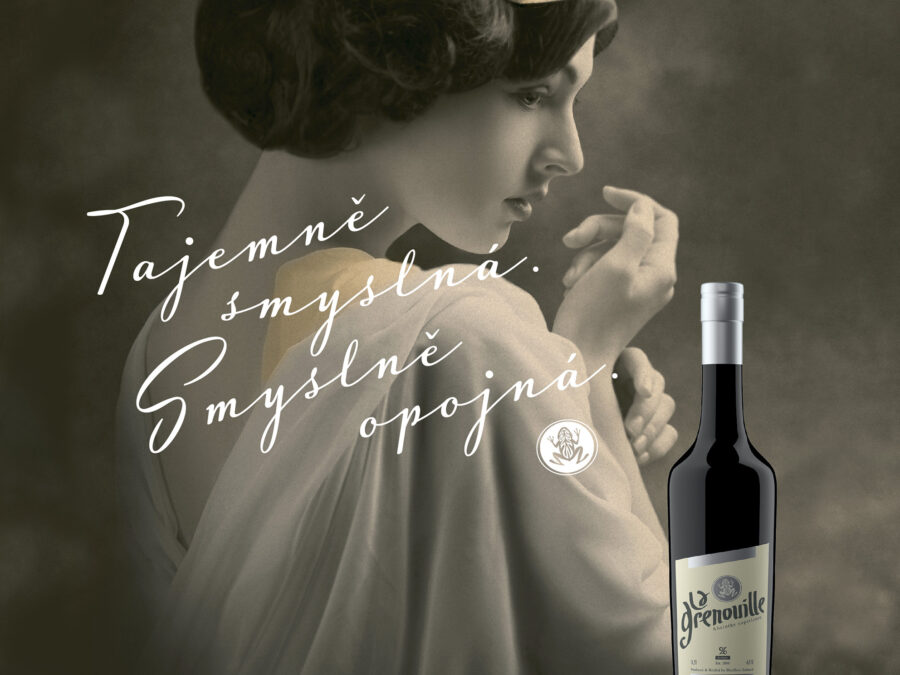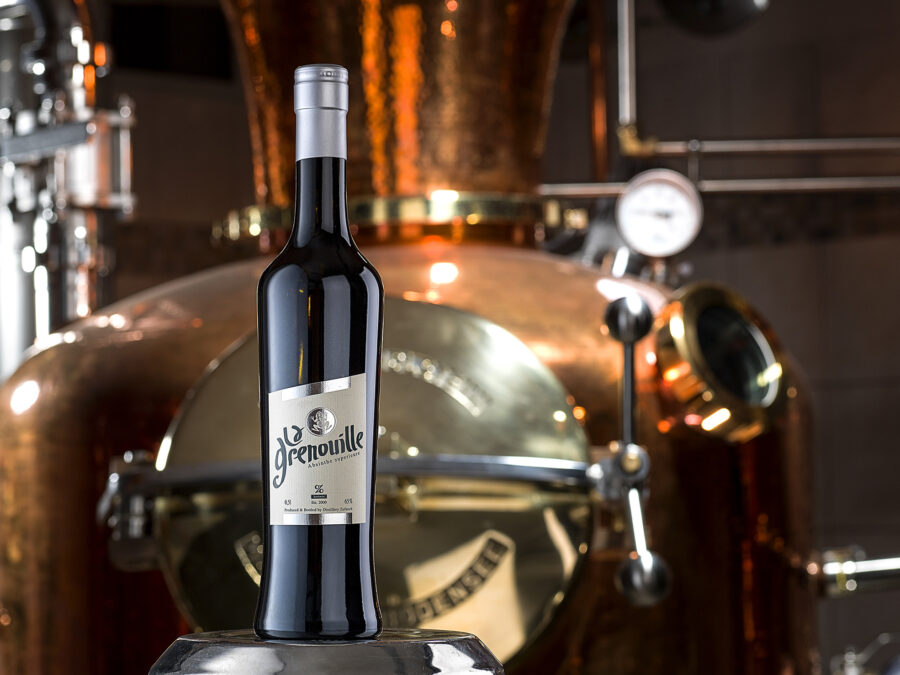 The absinthe that created a whole new category. A traditional formulation complemented by uncommon herbs from the south of Europe, which enhance the remarkable taste and aroma of this Mediterranean belle.
One of the first distilled Czech absinthes, St. Antoine now has an extraordinary companion!
St. Antoine Absinthe is the established French beau sporting traditional herbs. La Grenouille is the Southern belle with a sexy disposition and a firm young body.
One-third of the herbs in this recipe are quite distinctive and not found in any other absinthe. It offers a sophisticated, sweet perfume married with a refined taste and is intoxicatingly delicious.
The recommended dilution is 1:4, so to 4cl of La Grenouille slowly add 1.6 deciliters of cold water. This gives you two decilitres of a wonderful beverage with a 16% alcohol content.
The name La Grenouille (pronounced "grahn-wee") comes from the French and means frog. In our case, however, it refers to the famous French La Grenouillère swimming hole, which we know from a Monet painting. This swimming hole at that time was frequented by the Parisian bourgeoisie for recreation and frivolity. Les Grenouilles (frogs) was the name for bathing beauties (today we might say bikini babes), over which the old sinners drooled.