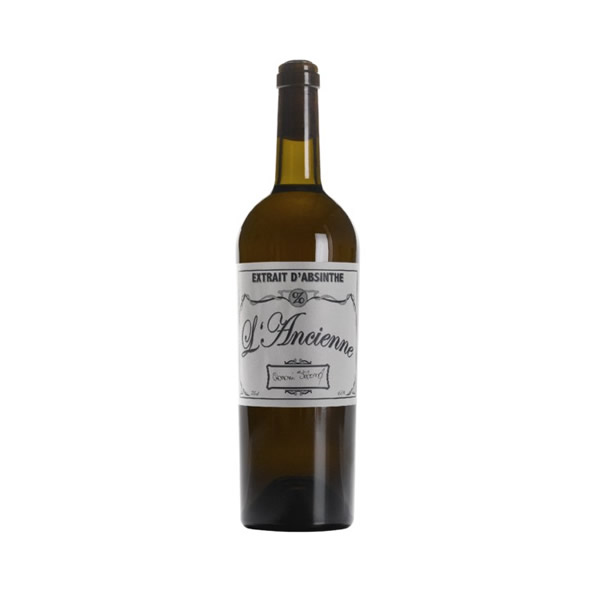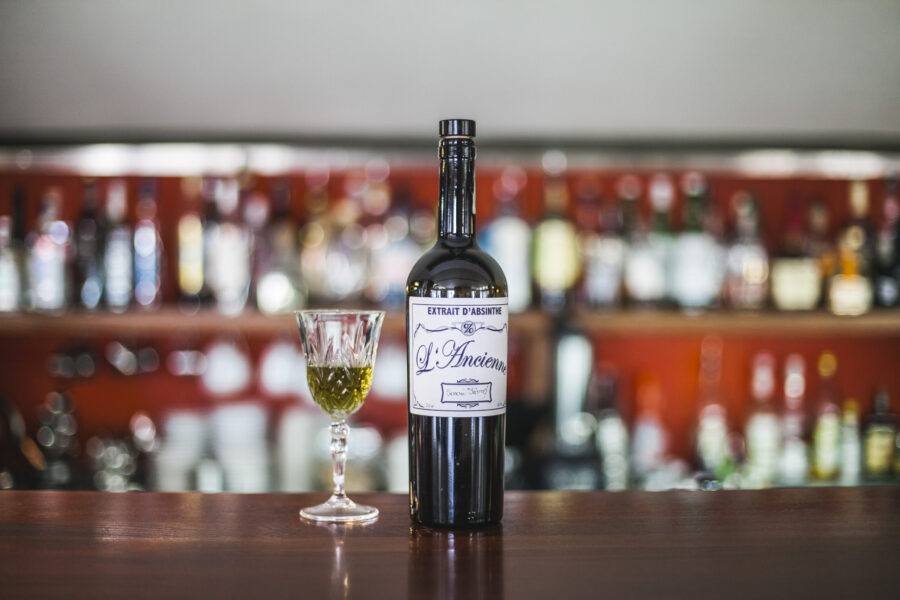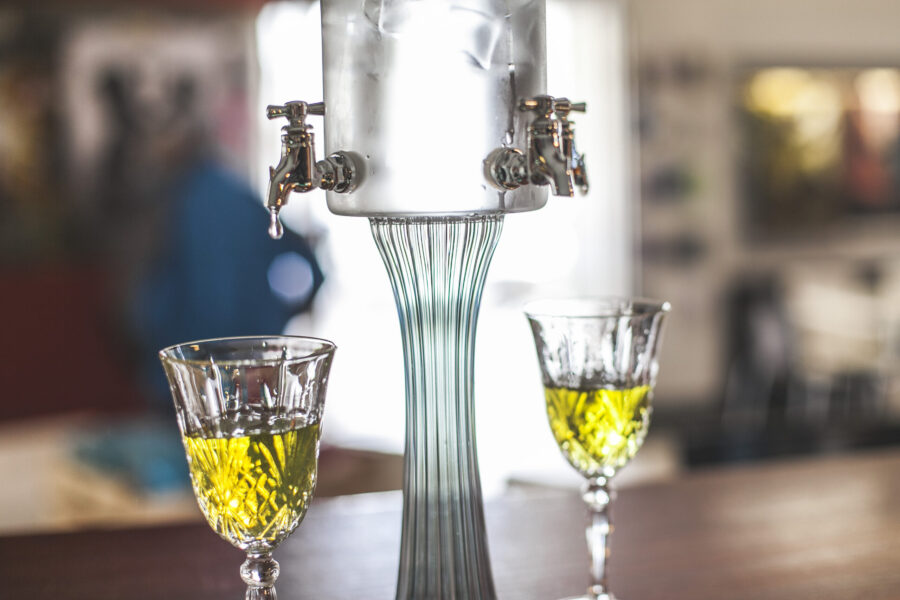 An homage to 100-year-old absinthe. A singular absinthe produced from the finest wine spirit and rare herbs, it is aged in French oak barrels for an unparalleled treat evoking the pleasures of drinking a century-old beverage.
L'Ancienne was created with the desire to offer absintheurs an experience comparable to drinking 100-year-old absinthe from the pre-ban era.
Pre-ban absinthes are those that existed before 1915, prior to the general prohibition on production and sales and which nowadays are the unsurpassed standard of quality, mainly because of their amazing room-filling aroma, creamy mouthfeel and complex taste. Bottles from this period are very rare and prices hover around 3,000 euros.
L'Ancienne (a French term evoking age and venerability, pronounced "lawn-see-en") is the result of years of research and experimentation with old distillation techniques and long-forgotten herbs. Because of its extreme complexity and expensive raw materials, only a few liters (less than 100) are produced each year.
The base consists of our finest wine distillate, to which is added the exquisite wormwood grown in Pontarlier, fennel from Provence, anise from Egypt and other aromatic herbs grown by us. Thanks to these herbs the absinthe has a milky consistency and an exceptional flavor in which you can notice the scent of leather, smoke and well-aged alcohol.
L'Ancienne is now a scarce collector item, as the production ended with the last existing année 2014.