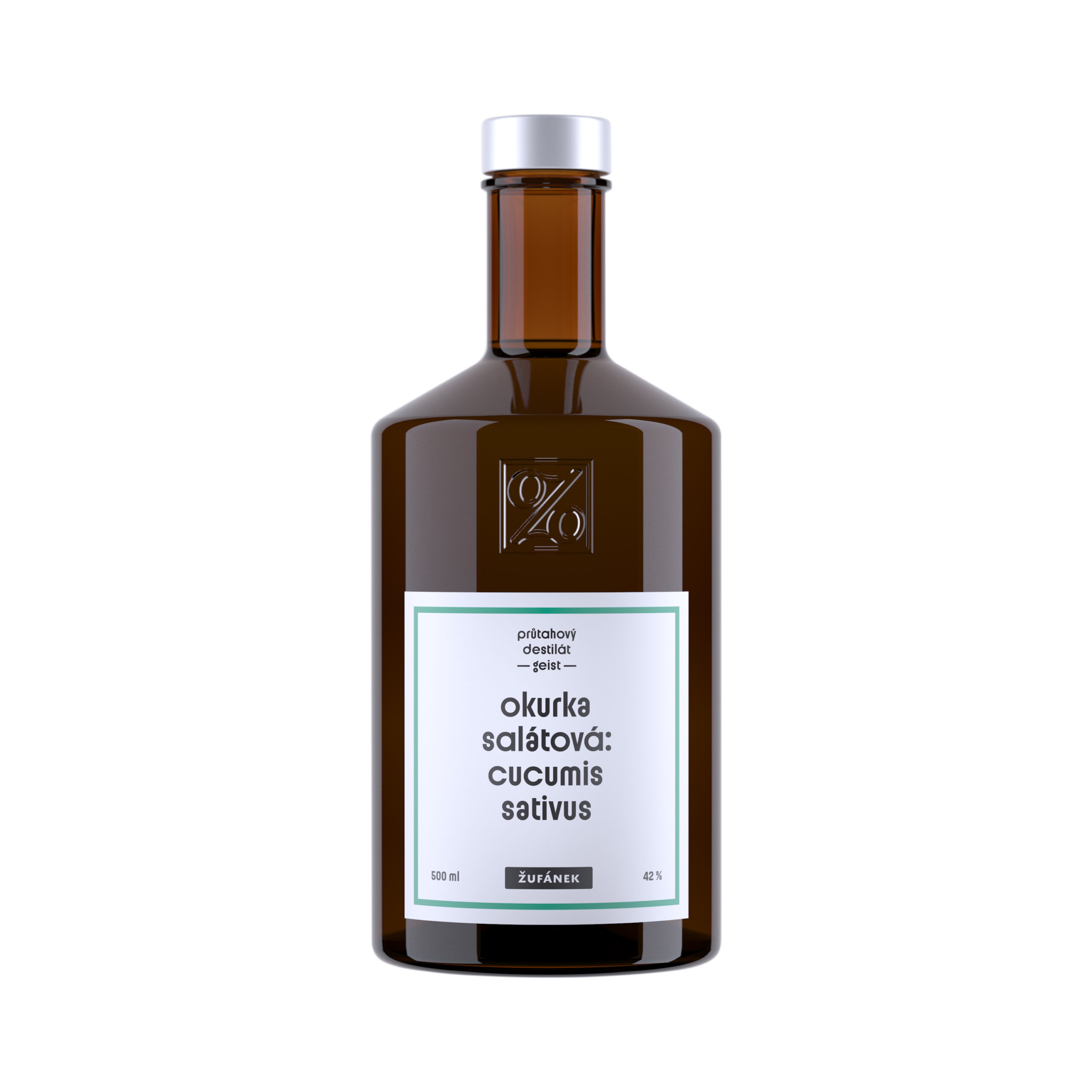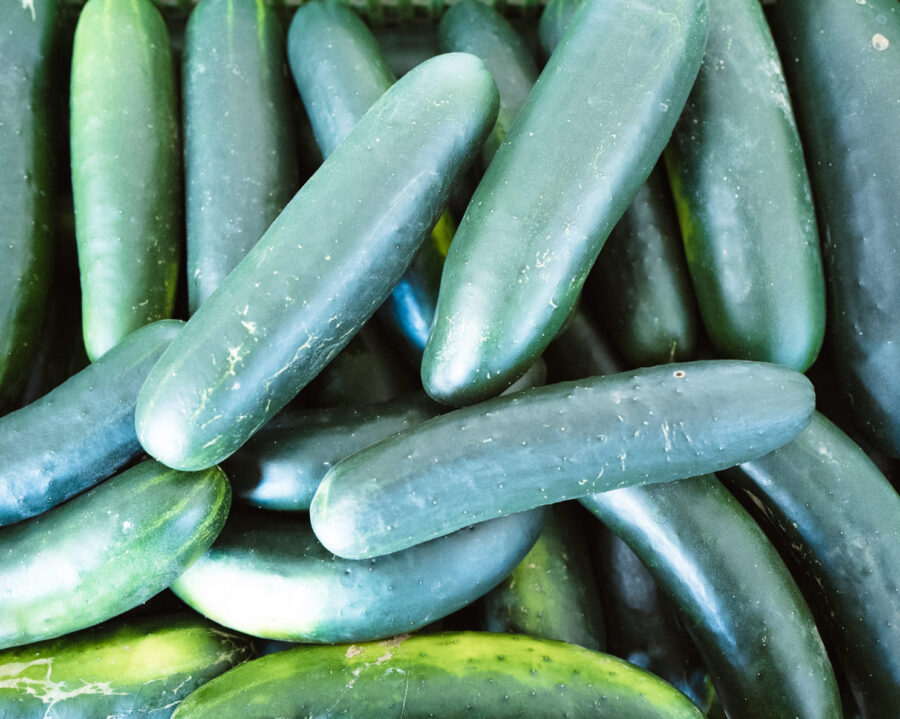 Geist made from Moravian BIO (100% organic) salad cucumbers.
The excellent taste and flavour of Moravian salad cucumbers, picked on 12 July 2017 and distilled two days later, is preserved in yet another unconventional geist, made in a very limited amount. This stunningly fresh product is an essential feature of the cucumber season. And, traditionally, in our own fashion – without a grain of sugar or essences.
The cucumbers came from the Vymětal family, who have run an organic farm for 27 years not far from our distillery. Their production in its entirety does not involve any crop-spraying nor chemical protection. If it did, we wouldn't distil it at all.
In order to capture the maximum zest of this unique crop, the spirit is unfiltered.