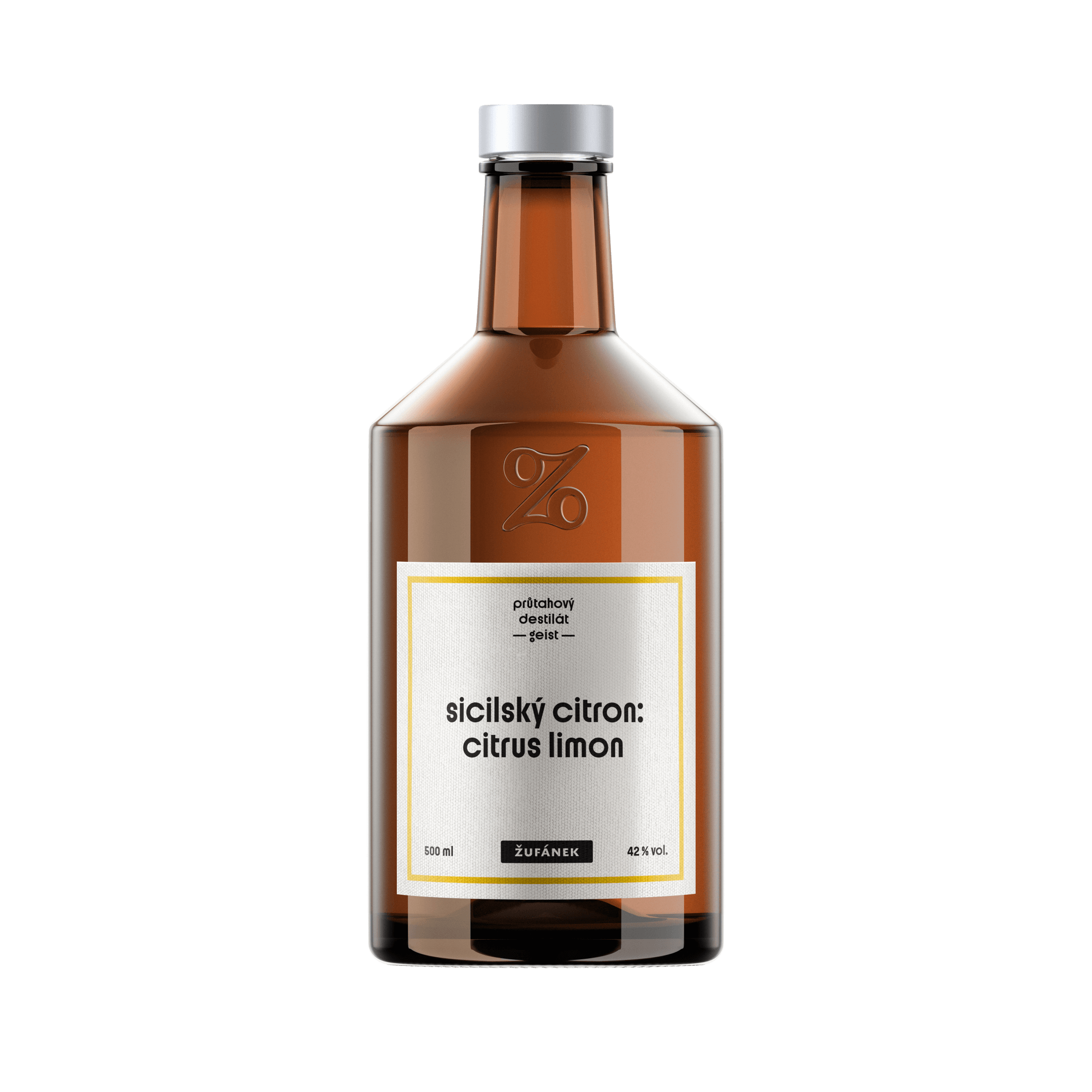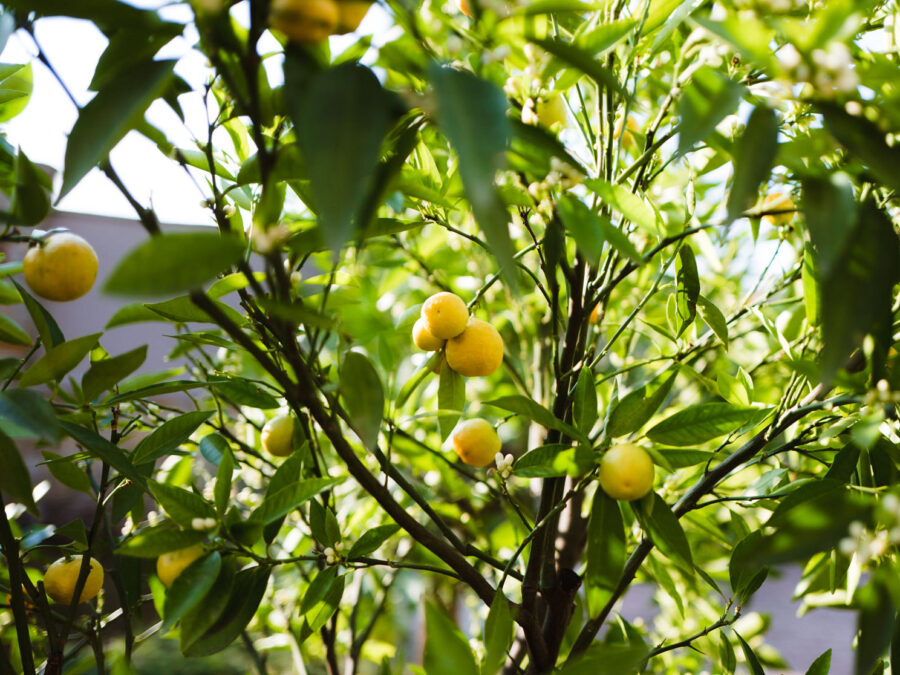 A spirit made from the unique Sicilian BIO lemons which grow at the foot of Mount Etna.
Concentrated flavour from the best lemons in the world. One litre contains one kilogram of carefully peeled peels and pulps. We've used everything except the white mesocarp, the part between the peel and the pulp. Through long maceration and slow distillation, we've created one of the most aromatic spirits, full of essential oils.
The first in the line of our special geists. As it is absolutely dependent on the crop in one specific place, we will only be able to distil it once a year.
The lemons come from the Di Geronimo family, which cultivates bio-orchards in Sicily. It's the source and quality of the lemons that is indispensable for our needs. Nobody would like to distil (and drink) conventional lemon peel full of chemicals.
The spirit is unfiltered, in order to maximise the enjoyment of these unique fruits.