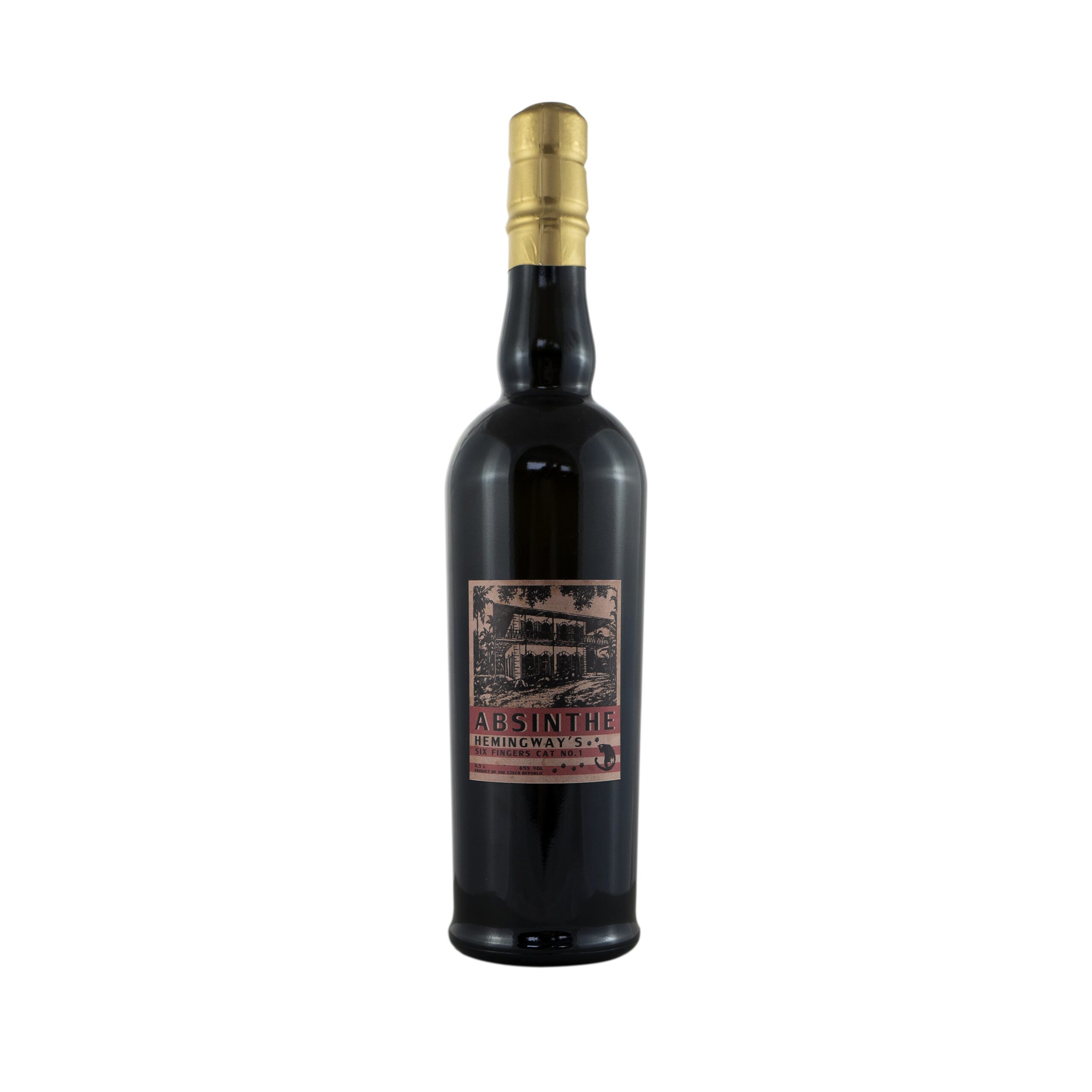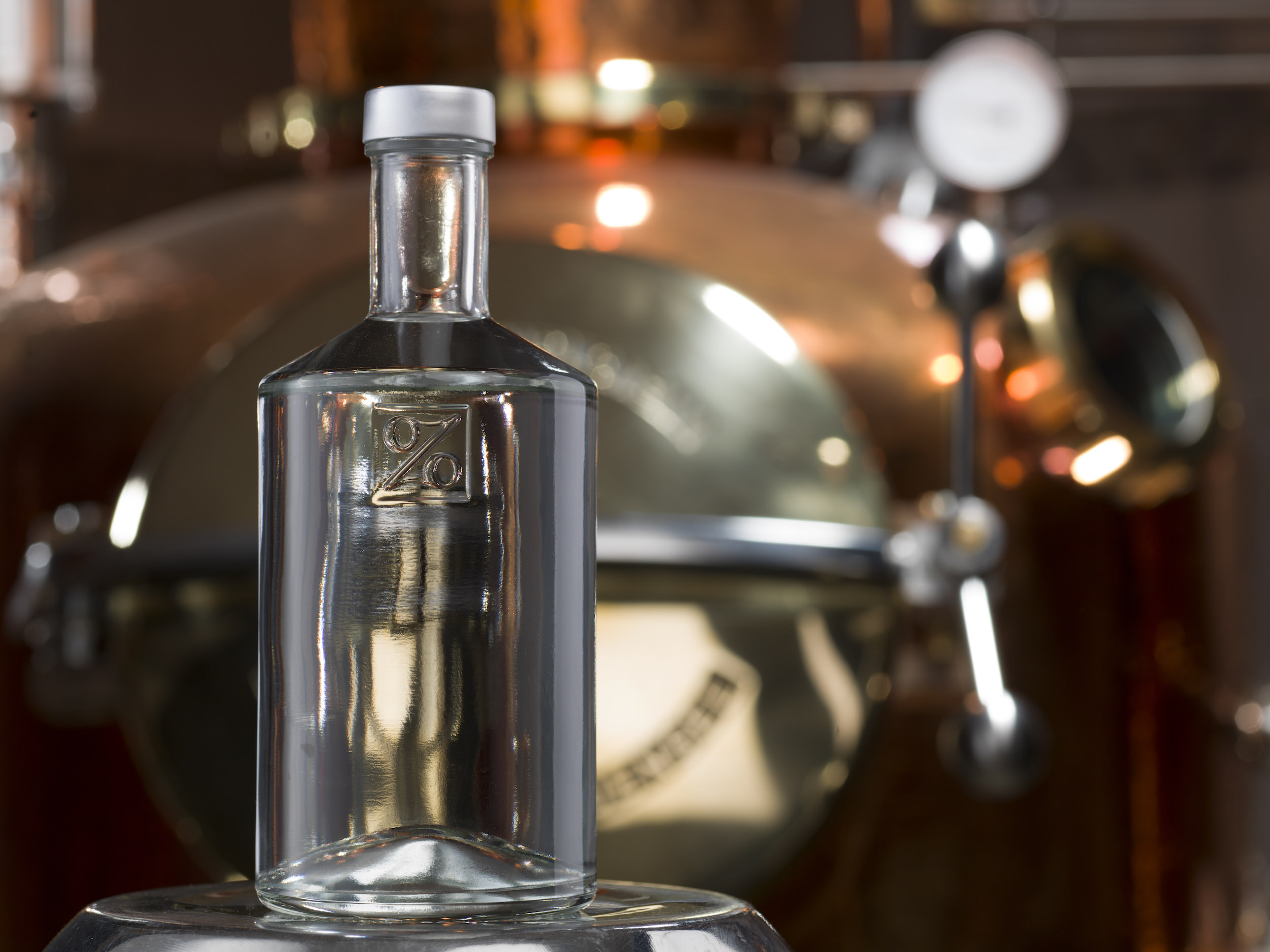 Absinthe inspired by Ernest Hemingway, his six-toed cat, an old man and the sea.
When Ales Puta opened his Hemingway Bar in Prague in October 2009, he included various kinds of absinthe in the drink list. Later, absinthe started to be served in other bars, as well. Bartenders and guests found out that it isn't crazy chemical stuff with a burning sugar cube, but a great drink finely served with a water fountain.
In April 2016, 4 years after the initial idea, the guys from Hemingway Bar came to see us, helped us scrub sage and create a new recipe – the recipe that was created "live", in front of them. The recipe I haven't written down and don't remember anymore. It was work of a moment, and no one can replicate it again. But it was the unique Hemingway's Six fingers cat absinthe No. 1.