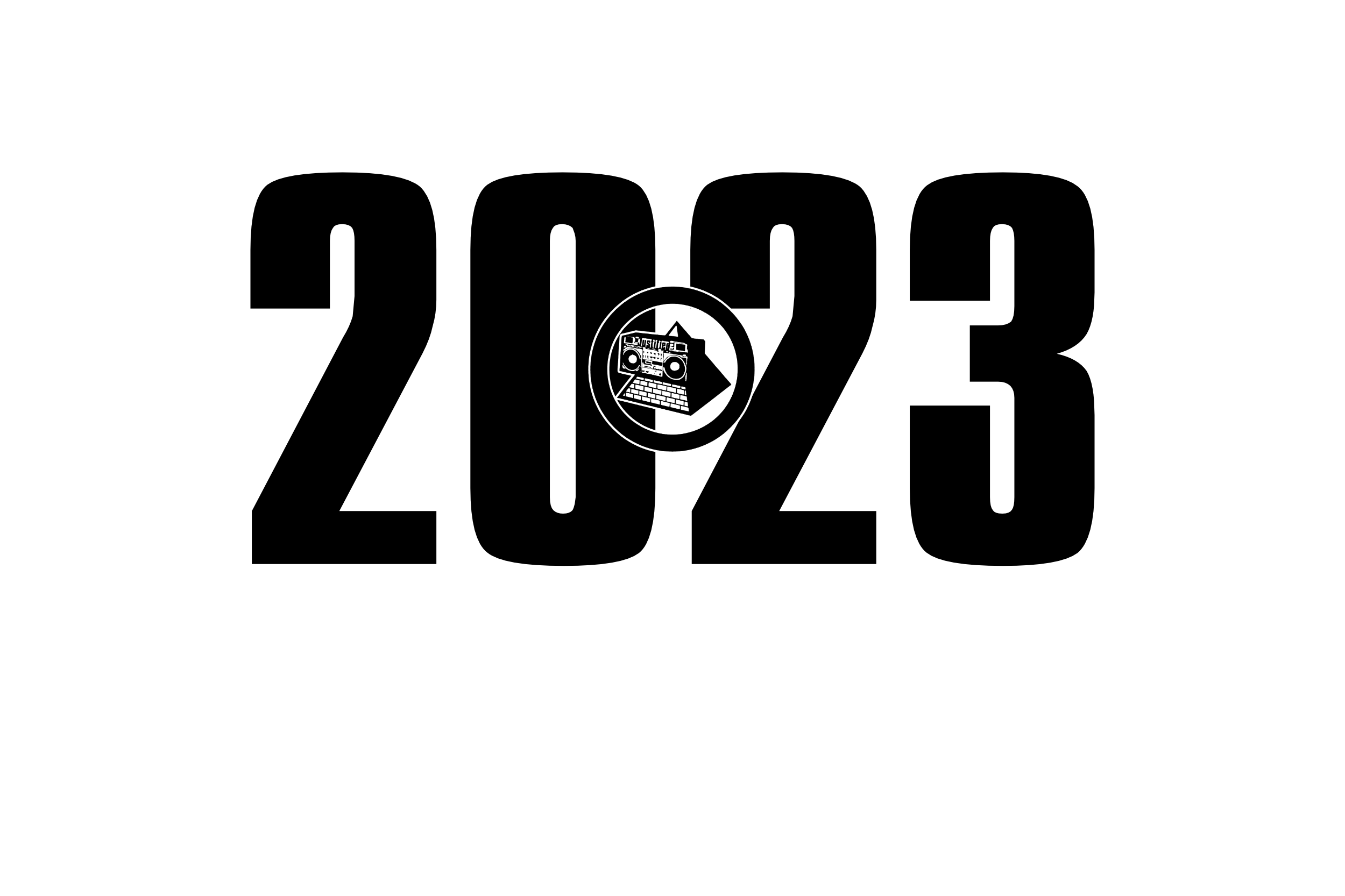 Private Reserve absinthe. A mysterious thing that few people knew about.
On Thursday, September 13, 2012, I sat with an Italian friend in the distillery and distilled L'Ancienne 2012 on our oldest still. After we finished, we thought we'd make something for ourselves. Something special. We made a macerate and waited for the next day.
At 9:30am on Friday, September 14, 2012, we began distilling what I had marked as "Private Reserve Absinthe" for the Customs Office log. The result was 46 litres on the same wine brandy, Pontarlier wormwood and herbs as L'Ancienne the day before. There was just more of it and no special ageing process was used. We wanted to keep it in the cellar and taste it after three years.
But everything was different. On Friday, September 14, 2012, the first Prohibition in Czech history was declared (because of methanol crisis with counterfeit alcohol). Stefano left that day without a drop of absinthe, afraid to take it in his luggage because of the airport check. I stored the whole demijohn in the cellar and in 2019 we rolled 83 bottles from it and offered 33 of them on the e-shop. It sold out in 9 seconds and is now one of our most requested products.
We didn't count on ever making another one. But that wouldn't be the next major event.
In March 2020, in the first week of the first covid quarantine in Czech history, I distilled an identical sequel. Because a historical moment calls for a historical relic. And this time in slightly larger quantities, so we can release it for wider sale.
Private Reserve represents the best of what we can do with absinthes.
The base is a selection of the finest leaves and flowers from the wormwood. It's like picking the finest tea leaves. It's a time-consuming activity, where out of 10 kg we select barely 1 kg of the best leaves. Next is the wine brandy, which we distilled for a year before using it in this absinthe. And rounding it all off is the distillation experience that we have been learning for 23 years.
The absinthe has been sitting in an oak barrel for a year and in a stainless steel tank for another two years.
There is one single batch and each of the bottles will be numbered. The first 42 bottles were auctioned on our auction portal as a one year undiluted 79,22% edition directly from the cask and the number 1/42 sold for 36789 CZK (circa 1550 €)
This is a product that should be a memento of two years spent in a crazy uncertainty full of prohibitions, restrictions and lockdowns.