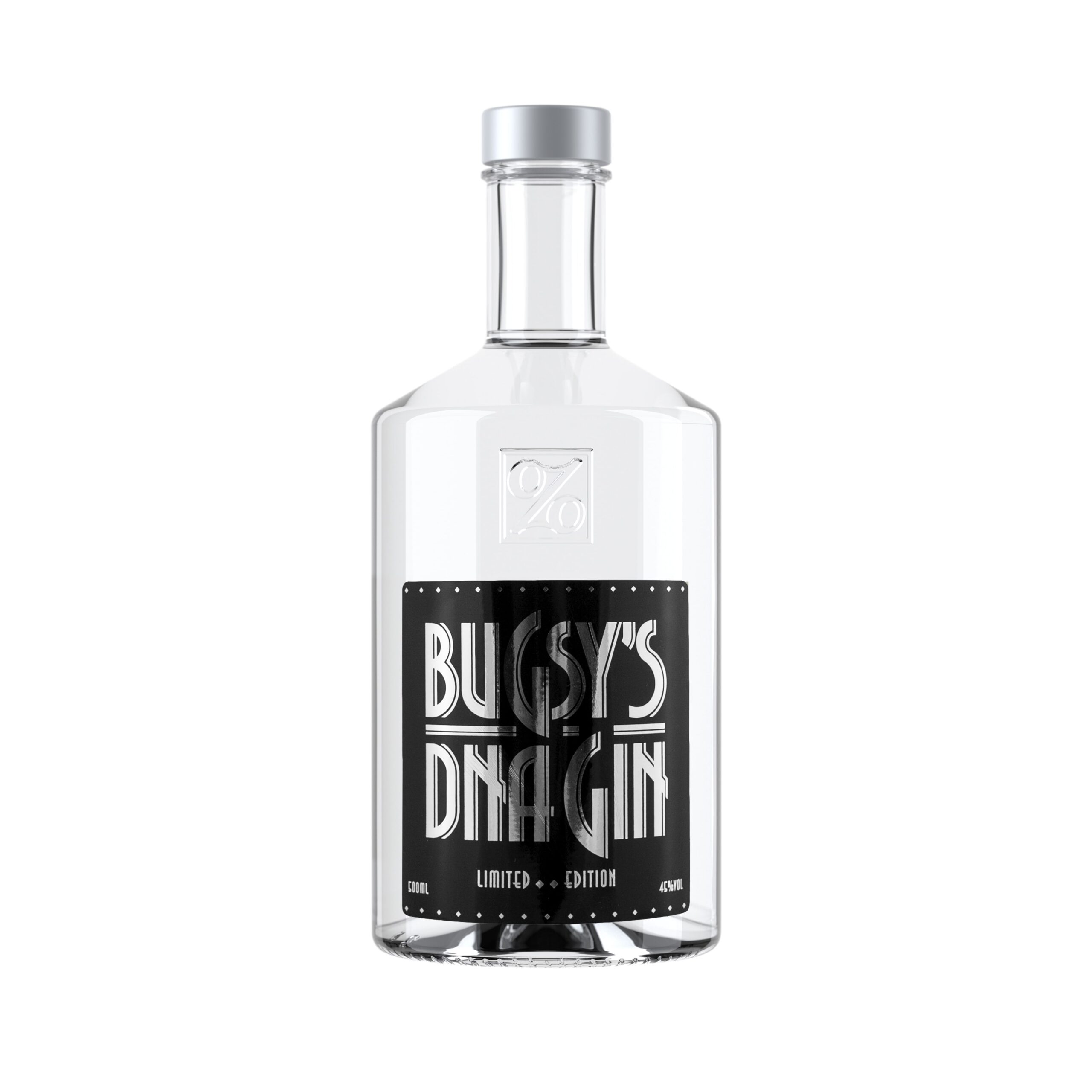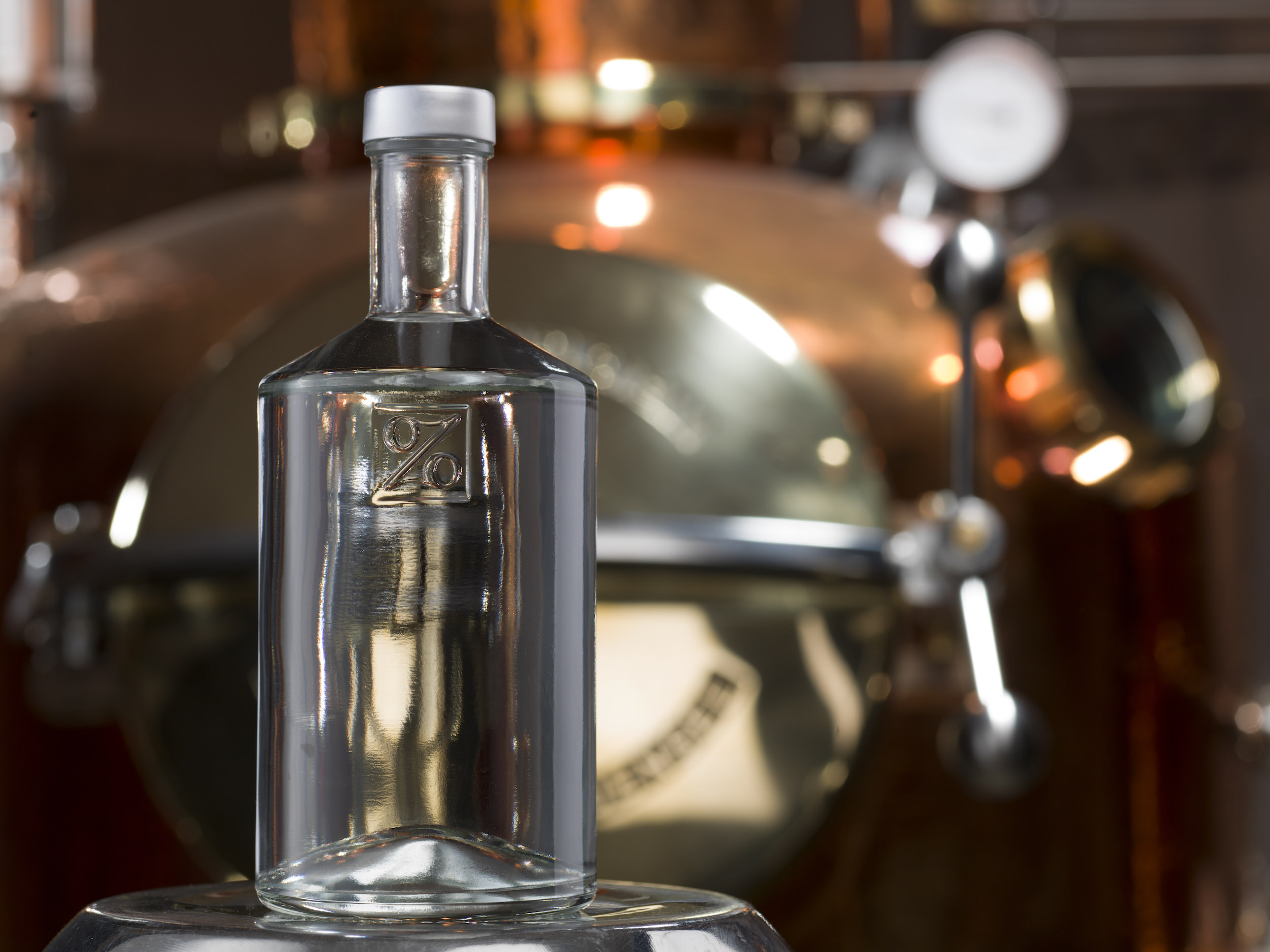 Gin reflecting the atmosphere and DNA of Bugsy's Bar in Prague. All their bartenders chose their favorite flavors to express their taste.
For example, Vaclav Vojir chose pink pepper, Jan Branis jasmine, and Honza Teska fresh grapefruit peel.
We mixed the flavors in a certain ratio and added our signature juniper and other spices to make it absolutely clear who made the product and where.
I let the guys taste the resulting Bugsy's DNA on 15 November 2016, and the first tasting went better than well. I don't know if I should tell you this – who knows if they invite me again – but I will, anyway. (Sorry, guys.) That day, Bugsy's Bar organized a gin tasting for an esteemed magazine on wine and alcohol. They tested 24 samples of gin, and the jury included bartenders, distributors and gin producers. I brought the first two bottles of Bugsy's DNA with me, manually tapped off just a few hours before the event. No one had tasted the gin before, except me. During the blind tasting, the evaluators were presented numbered samples, so no one knew what brands they got.
Bugsy's DNA gin won the test.
But Vašek Vojíř is a hotshot and pro, so he withdrew Bugsy's DNA gin from the competition. If it had won at a tasting hosted by Bugsy's Bar, people would have thought it was a swindle. But it wasn't.