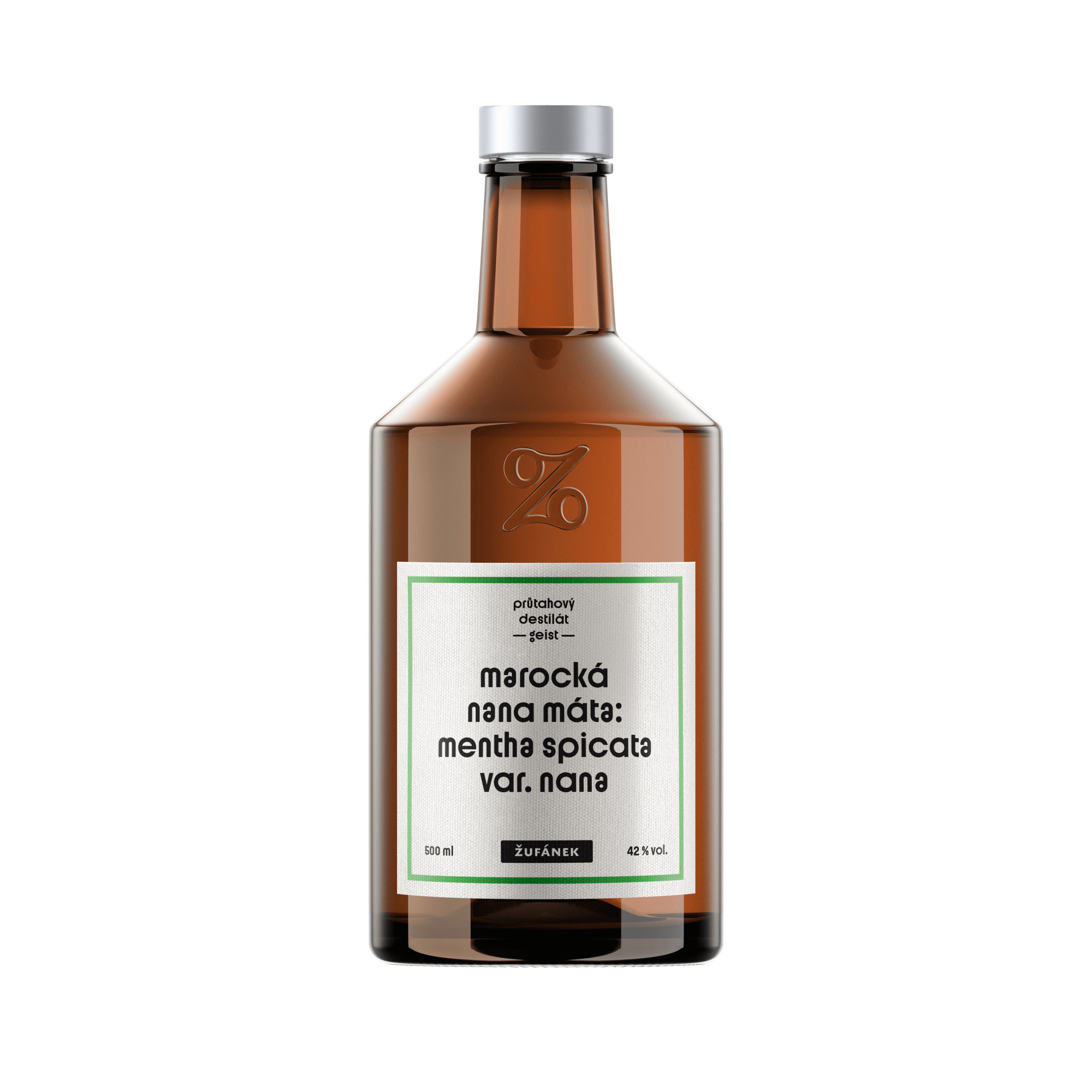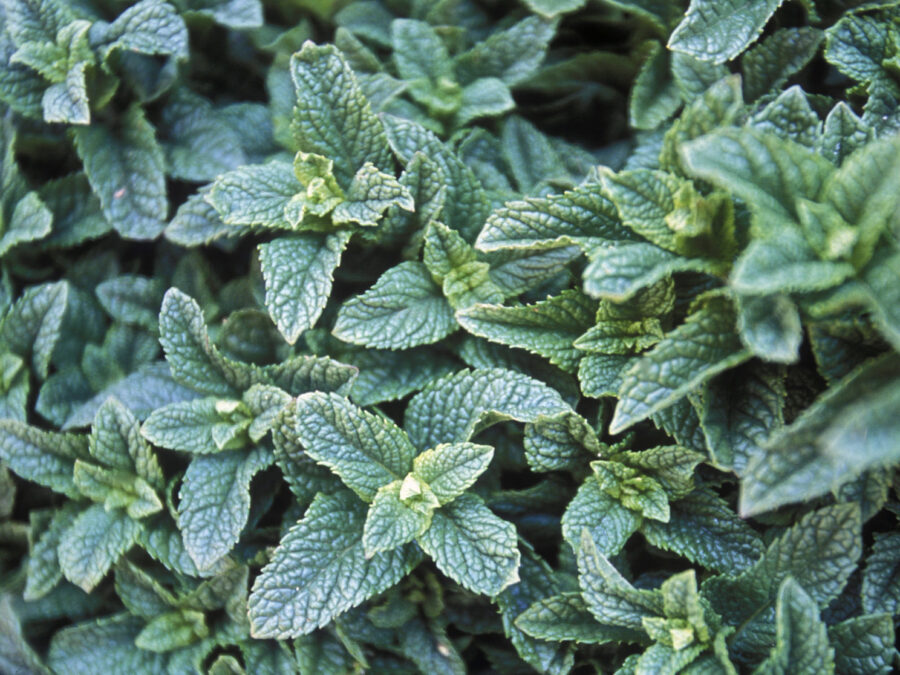 Nana mint is a wild variety of spearmint. We brought it to our still to get the best the plant had to offer.
For centuries, mint has been associated with freshness and its cooling effects. It was hybridised in Morocco, creating a clone of worldwide fame: Nana mint, Mentha spicata var. Nana. It has a high menthol content, but is less pungent than peppermint. By contrast, nana mint is sweetish, which is why it is used for the famous Moroccan tea.
We used it to make tea our way.
Long maceration of a large quantity of mint, followed by slow distillation, resulting in a smooth mint spirit with a penetrating flavour and long aftertaste.
It's excellent as a digestif, or as a refreshing apéritif, but you can also add it to desserts or coffee. You won't find a better mint essence.