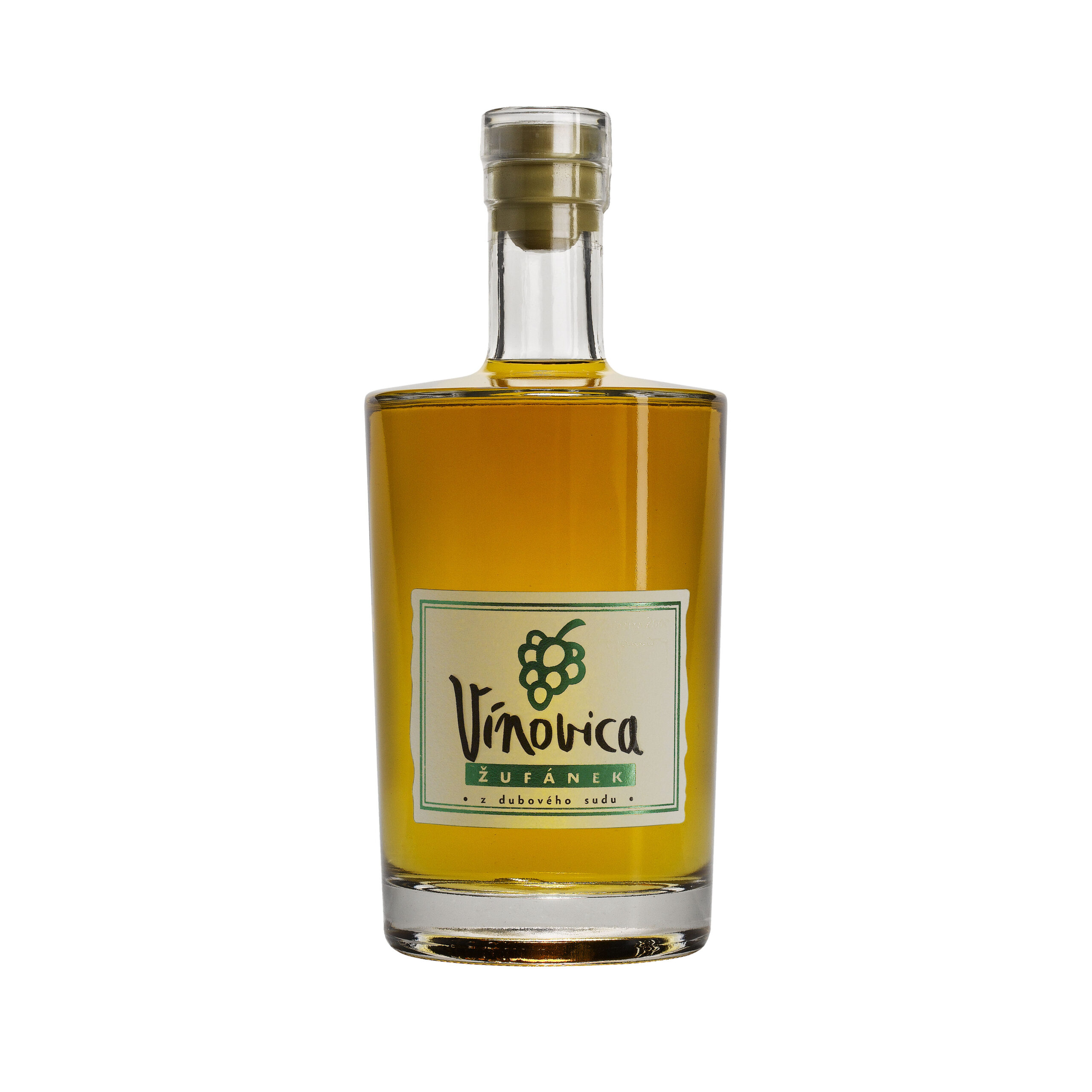 A limited-edition wine spirit, matured for 15 months in oak barrels. The charred oak barrel imparts to our brandy a sweet vanilla taste and an aroma rich with wood and smoke tones.
This grand spirit distilled from white wine was matured one year in our cellars before spending an additional year perfecting its characteristic aroma and taste in oak barrels.
The resulting brandy, which is properly called cognac only when it originates from that French region, is best enjoyed from a wide glass at room temperature so as to savor the essence as its reverberations linger on the palate.
This wine spirit belongs to a special series of archival spirits from the Zufanek distillery which have been aged at least one year in oak barrels, the charring of which transmits to the spirits lovely hints of vanilla and smoke.
These bottles come from the highly prized first filling of a new barrel. The brandy was distilled in 2009, barrelled on August 6th, 2010, and bottled November 22nd, 2011.